Corporate Philosophy, Company Information, Members
Corporate Philosophy
Empowering Society with the Power of IT
Our mission is to empower everyone who works in the world.
Remote work is now commonplace, and as a result, software for information sharing and business efficiency is needed more than ever.
It is highly likely that the Internet society will further develop, and a society in which working place, time, language, and nationality will no longer be limited.
As Japan's working population shrinks, Japanese companies are under pressure to make major changes to enable a diverse workforce.
Through the provision of software, we will continue to enable diverse ways of working, and furthermore, we will develop a system in the world to empower people who work.
Company Information
| | |
| --- | --- |
| Company Name | X-HACK Corporation |
| Location | 〒107-0062 3F-251 Minowa Omotesando, 3-15-9 Minami-Aoyama, Minato-ku, Tokyo |
| Representative Director | Shinsuke Matsuda |
| capital stock | 1,000,000 yen |
| Establishment | March 14, 2018 |
| Business | Development and operation of Twitter instant win PARKLoT Internet Service Business Consulting Business |
| Access | Tokyo Metro Ginza Line Hanzomon Line Omotesando Exit A4, 3 min. walk |
Loading...
メンバー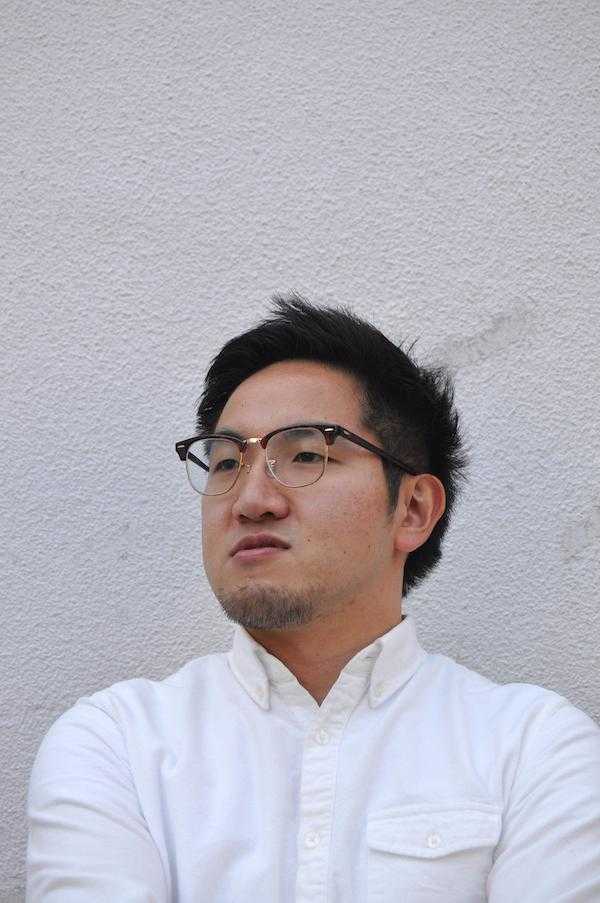 CEO
松田信介
8年に渡りTech系ベンチャー企業でエンジニアとして活躍。その間、iOS/Androidアプリ、Webアプリ、ソーシャルゲームなどのエンジニアとして様々なサービスの開発に携わる。2018年に(株)X-HACKを創業。受託開発を中心に、自身の開発ノウハウを伝えるためにプログラミングセミナーを精力的に開催。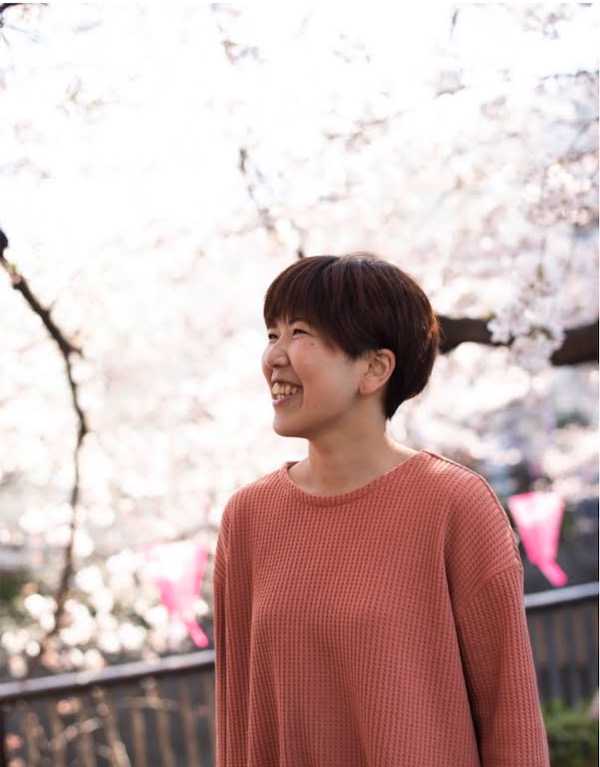 取締役
豊田桃子
米大を卒業後、グローバル製薬企業のIT部門で大小さまざまなITプロジェクトを経験後、29歳からアプリ開発エンジニアへ転身。プロダクトマネージャ・オフショア開発マネジメントを経験後、「PARKLoT」の開発に携わる。2022年に(株)X-HACKに取締役に就任。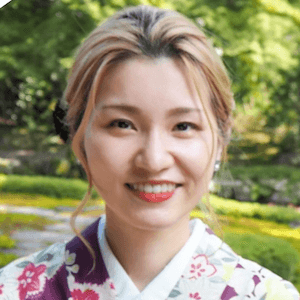 テックリードエンジニア
鈴木久仁子
動物看護師から事務職を経て、27歳でアプリ開発エンジニアへ転身。 コーポレートサイト制作や不動産検索サービス、ソーシャルゲーム開発などtoC,toB向けの様々なプロジェクトに携わる。現在はPARKLoTテックリード兼開発とインサイドセールスも担当。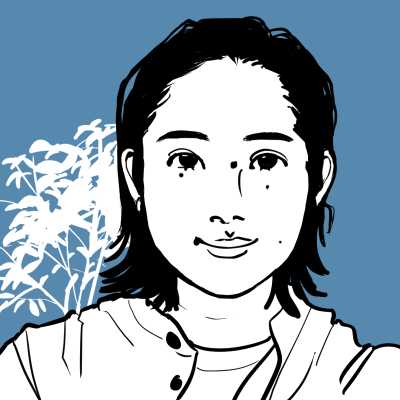 マーケター
尾崎美幸
10年超の販売経験を生かしたユーザ目線でのサービス運営が強み。X-HACKではデジタルマーケターとしてWeb広告、SNSキャンペーン、コンテンツ制作、メルマガ施策と幅広く担当。PARKLoTを通して、ユーザー企業が顧客と深く結びつき、さらにビジネスを拡大できるよう、日々分析/仮説/検証を繰り返している。
SNS campaign tools 
to accelerate follower acquisition 
and sales promotion
We are also available for consultation 
regarding the content of your campaign plan.
Please feel free to contact us.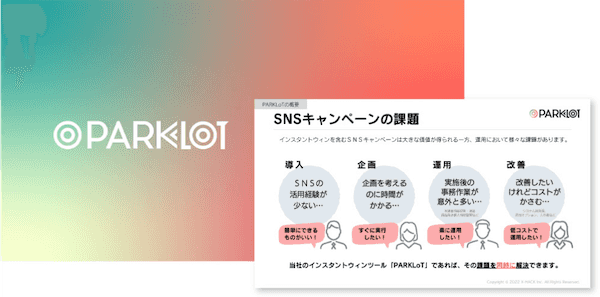 Contact us by phone
(9:00 - 19:00 except Saturdays, Sundays, and holidays)