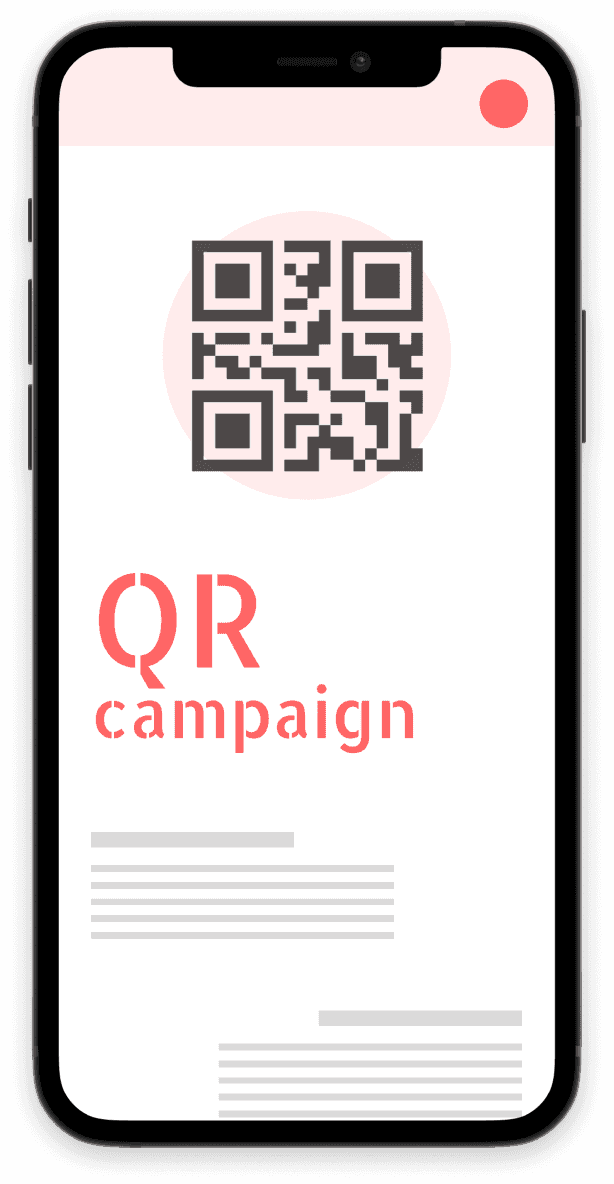 Send customers to stores
Increase your ability to attract customers by holding a campaign that they can only participate in if they actually come to your store!
Manage Codes
PARKLoT's QR code campaigns can also issue and manage QR codes in variable format.
Can be embedded in flyers
QR codes can be embedded in flyers. You can participate in the campaign with just one smartphone, without having to go through the process of downloading an app or following on social networking sites.

Variable Publish 

and print QR codes

A different QR code can be printed 
on each sheet
We accept orders for everything 
from QR code issuance to printing.

QR Code Issuance

You can participate with 
your smartphone more easily 
than with a serial code.

Lottery can be conducted 
within your LP

The drawing can also be held 
on the campaign's LP site.

Prevention of duplicate lotteries

Once the lottery has been drawn 
QR codes can be disabled

Free to set up the production

Free setting of images to be used 
for the performance 
at the time of the lottery drawing

Automatic lottery function

Automatic drawing of winners
Choice of later or immediate drawings

DM Sending Functions

Send unique gift code and URL 
as notification of winning results

Customize Sort Order

Customize the order of posts 
by date and time, 
number of likes received, etc.

Lottery screen design 
customization

Providing the right design for your 
company's website or campaign site

Join by registering 
as a friend on LINE

Join the campaign by registering 
as a LINE friend and sending a QR code

case1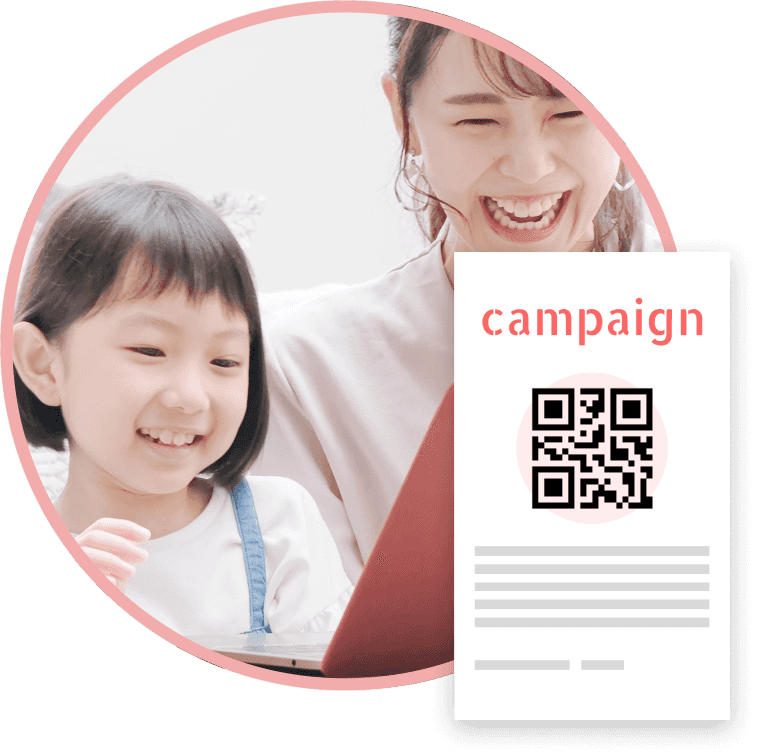 Organizing a campaign 
in which you can participate 
only with a flyer
1.Distribute lottery tickets with QR codes at stores.
2.Read the QR code with your smartphone.
3.Go to the site and draw lots!!
case2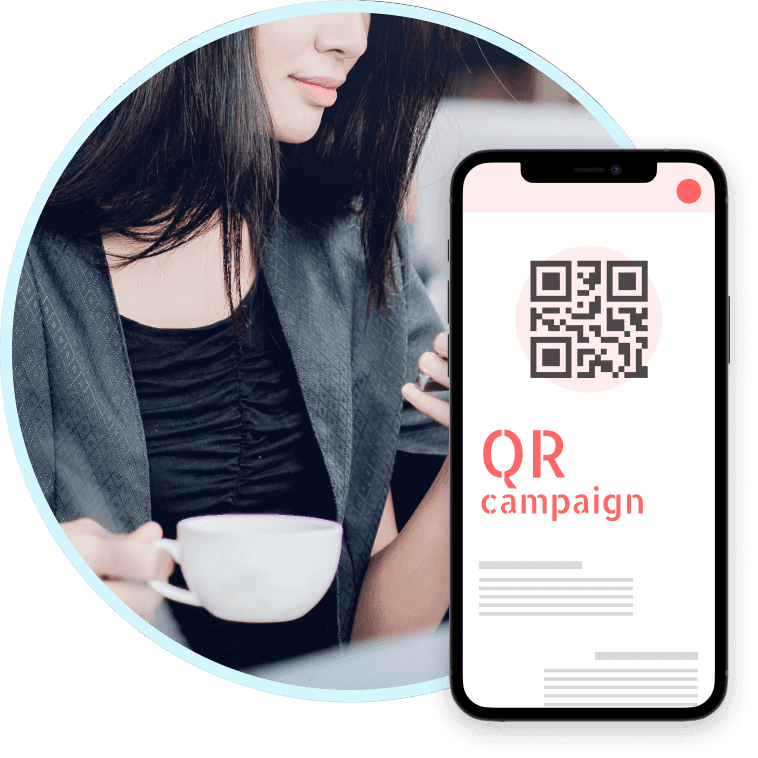 You can draw lots
whenever you like
You don't have to stand in line 
to participate in the lottery!!

Challenge the lottery at café time 
or on the way home